I learned early on to associate music situationally. I'm not sure why that happened, but it's the way it is for me. When I hear a song, I immediately visualize that made up car chase scene in the new Die Hard script I've already written in my head. You know the one –  John McClane comes back after 30 years off the grid only to find out that Hans Gruber (RIP Alan Rickman) was never really dead. Sometimes I'll find the right song and play it while driving to work looking at myself in the side view mirror like some somber closing scene in a movie. It's like I'm driving off into the sunset after some epic cinematic climax that really changed the way the viewer sees my character. "Wow…he really changed after (insert death of a loved one or something)."
I guess all I'm trying to say is that music for me is visual. When I write, I think in terms of this and man do my band mates know it. I'm not the most classical trained guy so I explain my songs the only way I know how (weird arm motions, loud sounds and movie sequences). "Alright Kirby so this next part, imagine a guy running down an alley looking over his shoulder behind him like something is chasing him. He trips, falls into a huge puddle (splash sound) and then gets back up frantically." Just be happy that you're not the one on the receiving end of this trying to make a drum part out of that chaos. I am eternally grateful to you Kirby!
One instance I can think of immediately is "Smoke & Mirrors." I remember explaining it this way (weird alley splash scene from before) almost verbatim. The original storyboard for the music video even had this written out. We never ended up executing that part of the video due to time constraints with location and talent, but it would've been fun to do. Hell, maybe we'll pull that back out with our next video.
It's always been a dream of mine to have a song I write placed in a TV show or movie to set the tone. We've been lucky enough to have "Smoke & Mirrors" and our self-titled EP picked up for licensing by MTV, Discovery Channel, TLC, Animal Planet, Velocity, and the Oprah Winfrey Network. That said, our music is now in the library of some massive networks. Only time will tell if one of our songs ends up on your favorite show or movie. Until then, I'll keep telling Kirby what I have in mind for the next song in excruciating detail.
– Branon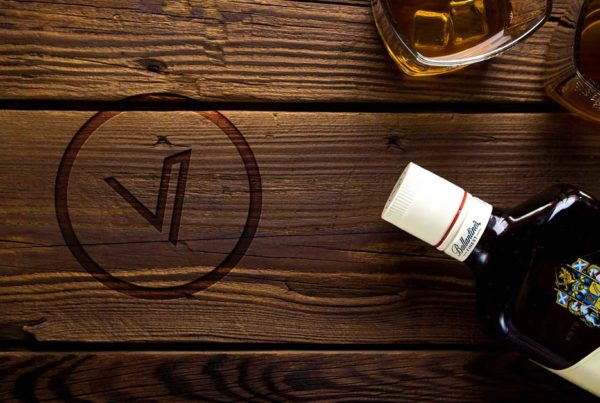 Seldom do good things come from having one too many adult beverages, but in this case, I came up with a grand idea and executed it fairly well! And don't…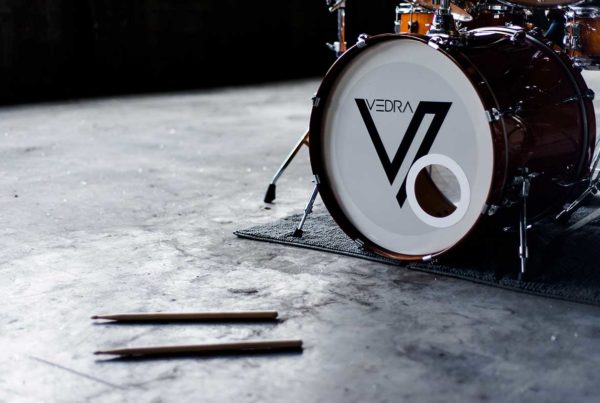 Let's get one thing straight before we even begin. Carter Beauford is the man! When I started playing drums in 2001, I learned to play right-handed on a right-handed kit.…
I learned early on to associate music situationally. I'm not sure why that happened, but it's the way it is for me. When I hear a song, I immediately visualize…