I don't come from a musical family. The closest I ever came to growing up around music was the backseat of my parents' cars. I can still remember the way the leather seats in my Dad's truck smelled while listening to a car full of people belt out every last lyric to "Family Tradition" by Hank Williams Jr. I used to sing the lyric "family tradition" as "family condition" just to piss my dad off and it worked every time! "If you're not gonna to sing it right, don't sing at all!" It's funny – until writing that memory down, I hadn't realized just how much that pissed off response has stuck with me. If I decide to do something, I'm going to put my whole heart in it. Obviously, that's not what he meant when he said that. He was telling me to stop ruining the best part of the song, but I've come to realize that I'm easily inspired so I'll take what I want from that story. Don't try to tell me any different.
I can also remember my Mom playing "Standing Outside the Fire" by Garth Brooks when she drove on long trips. It always got her pumped up and yelling at the top of her lungs. She got so amped when playing it once, we got a speeding ticket that she blamed on the song! Actually, I can remember both of my parents being pulled over and having very similar experiences. Funny how easy it can be to lose yourself in a song isn't it?
It was always an odd mix of pretty much any genre in my house. My Dad listened to everything from N.W.A, AC/DC and Willie Nelson to Alicia Keys. My Mom, on the other hand, listened to a shit-ton of Garth Brooks, Meatloaf and Styx. Needless to say, I was exposed to a little bit of everything and it definitely shaped the way that I listen to and write music. Nothing is ever off the table. If Katy Perry's next hit is a banger, you bet I'll be jamming to every bubblegum lyric and catchy melody pulsing through my car speakers.
It's a really awesome thing, being able to look back at little memories like these and realize how much they shape small pieces of you. When I'm doing 85 in a 65 because I lost myself in a song or telling myself that I need to stop half-assing something and whole-ass it (thank you Ron Swanson), I know I came by it honestly.
– Branon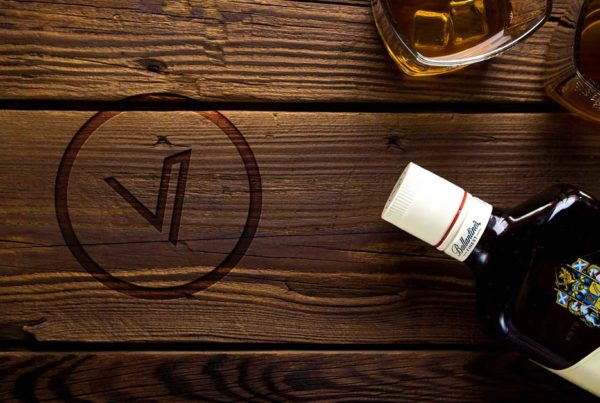 Seldom do good things come from having one too many adult beverages, but in this case, I came up with a grand idea and executed it fairly well! And don't…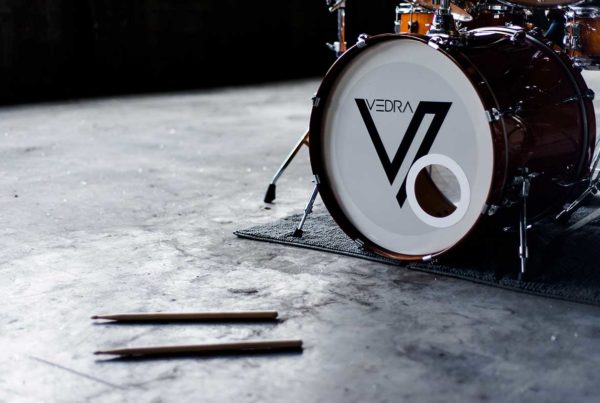 Let's get one thing straight before we even begin. Carter Beauford is the man! When I started playing drums in 2001, I learned to play right-handed on a right-handed kit.…
I learned early on to associate music situationally. I'm not sure why that happened, but it's the way it is for me. When I hear a song, I immediately visualize…